Honours Programs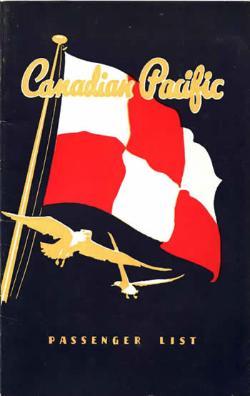 To obtain an Honours degree in History, students must:
Satisfy the requirements of the major program
Complete six (6.0) additional credit hours at the 2000 or 3000 level
Complete twelve (12.0) additional credit hours at the 4000 level
Complete HIST 4500.0 - 'The Honours Seminar' (including writing a 60 page Honours Essay with the help of a supervisor).
Please Note:
Students, in consultation with the Department and/or Program Advisor, must formally declare the particular field of study in which they wish to take an Honours degree after completing eighteen (18.0) credit hours in the field, or after completing sixty (60.0) credit hours in the BA.
In order to qualify for the honours program, students must obtain a cumulative quality point average of 3.0 and have no grade in a History course lower than a C and must satisfy the general regulations governing honours degrees in the University Calendar‌, pp 202.
Certificate of Honours Equivalency
Students who have graduated without Honours, but who satisfiy the eligibility requirements for completing Honours can apply to take the Certificate of Honours Equivalency.
If accepted, they would then take 30 credit hours worth of courses and aim to satisfy the requirements listed above.
For information on our Honours programs, send an e-mail to history@smu.ca.